| | |
| --- | --- |
| | Totty Roots |
Totty Tottey Tottye Totly Toty Tottie Tolty Tolly Tody Toddy Toddie &etc.
Picture's of Unknown Totty's
& Associated Families
Can you help us Identify any of those pictured below?
You are the Welcome Visitor to this Page
Dedicated to the Support of FREE Genealogy Research on the Internet
Do NOT Link these Web page's to any fee or pay sites!
IMPORTANT: See Copyright Restrictions violation's should be reported to webmaster@totty-families.org




THANK you for stopping in to visit our Web Site! Take a look around and enjoy your Visit!
Introduction
The Totty Roots Family Photo Album is a collection of our TOTTY Roots ancestors and families. If you have a TOTTY Connected Family picture you would like to share with us, please contact our TOTTY Roots Administrator and Photo Editor.
THANK You again for visiting our Web Site!

NOTE: If you have Information on any of the Photograph's and/or can identify anyone of the following UNKNOWN TOTTY pictures for our files TOTTY web page, we would appreciate the help very much.
Also NOTE: To view and or download the full size graphic file click on the thumbnail image.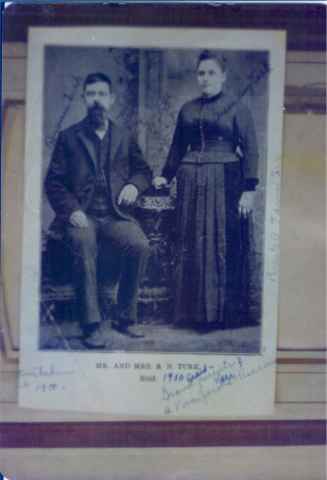 Benjamin and wife Susan (King) TURK parents of Hattie P. Turk wife of Robert Leo Mathis, the sone of James & Sarah Jane (Totty) Mathis. Sarah Jane was the daughter of William Carroll and Malena J. (Tucker) TOTTY.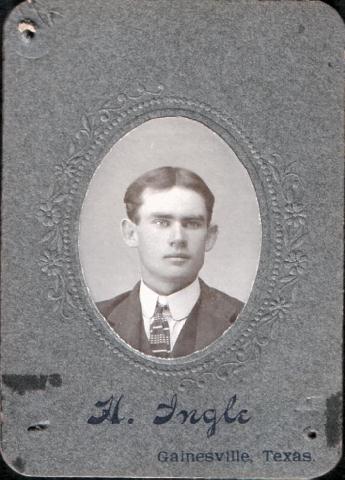 Charlie Mathew ________. - On the back of this picture is written "Charlie Mathew. His mother was Sally Totty". Does anybody know any more about who Charlie Mathew's parents are or his surname? Possibly Baird or Mathis?
Photo Submitted by TOTTY researcher Judy Kay Wall







Copyright Restrictions

Copyright Information and Restrictions: Our Totty Roots Research Reports have been provided for the free use of those engaged in NON-commercial genealogical research by our Totty Roots Research Group. Any and ALL commercial use is strictly prohibited. These documents may be included in your own genealogy, however ALL these documents are copyrighted (to or by the authors to whom they are credited herin and copyright thereto) and may NOT be sold, nor given to anyone who may attempt to derive profit from these records.
Researchers may copy and distribute this work freely, but with the proviso that it may only be copied and circulated in its entirety -- including this notice, as well as all sources, bibliographies and credits. However, permission is NOT Granted to copy ANY Totty Roots Research Files to other electronic locations - whether web pages or list postings.
Sincerely, The Totty Roots Research Group

Please email additions, corrections or questions to: webmaster@totty-families.org





Remember the Research you SHARE today will help your Decendants in the Future

This page was last updated

Return to TOTTY Roots Gallery


Return to TOTTY Roots Master INDEX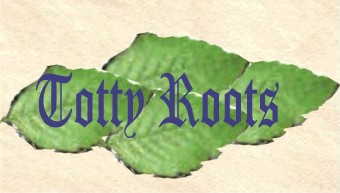 ALL "Totty Roots Images" created by Birdie (Totty) McNutt©
©1998-2007 Totty Roots Research Group*, ALL Rights Reserved.